Corporate Services
People are the most valuable asset to any organisation, and the emotional well-being of colleagues and employees has a major effect on their ability and willingness to perform effectively at work. By providing wellness services to your staff, you can show them how valued and appreciated they really are whilst simultaneously reducing absence, and increasing productivity.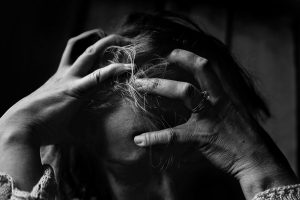 Let's find a solution
Perhaps in the line of their duties, your staff are exposed to stressful or emotionally charged situations and need to offload. Maybe there are disputes between colleagues which need to be addressed and resolved. Perhaps events at home are preventing certain employees from being able to perform at their best, or maybe there has been an unforeseen event in the workplace which has affected your staff.
Cliviger Counselling offers solution-focused counselling and personal development sessions to members of any organisation either as individuals, or in a group (where appropriate) to help them overcome their difficulties, feel better, and excel in the workplace.
Value For Money, Guaranteed
Cliviger Counselling offer excellent rates to employers, and can provide ongoing arrangements to suit any requirement or budget. If you would like to know more, obtain a quotation or discuss your counselling needs, please feel free to get in touch.